Alumina ceramic liner includes spacer and strip. AdTech spacers and strips are used to assemble caster tips for dimensions, crystallization, molten aluminum flow and temperature control during foil casting. Alumina ceramic gasket is made of high purity fiber material, it is the casting parts of the ceramic fiber caster tip. The casting nozzle gasket is a key component on the aluminum strip continuous casting machine. It directly affects the quality of the strip and the yield rate of the production.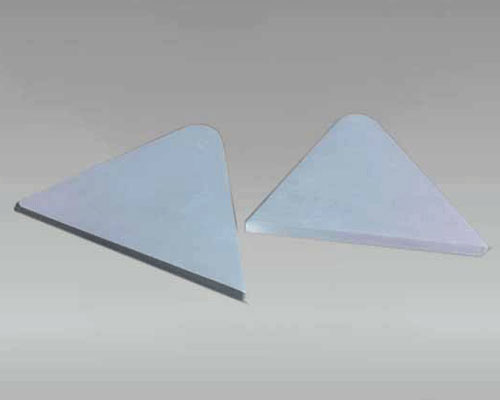 Dimensions
| | | | |
| --- | --- | --- | --- |
| Item | Size | Width | Customers' Requirement |
| Value | 20-500 | 8-30 | Drawing Required |
Alumina Ceramic Strip Advantages
Made of high purity fiber material, precision size, proper density & inflexibility.
Nano-paint on key parts, layer stout, good erosion resistance.
Can meet molten aluminum mechanics requirements.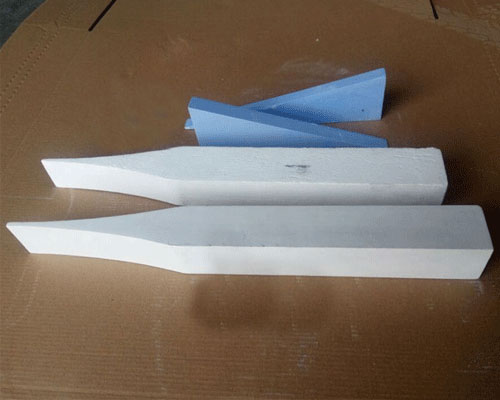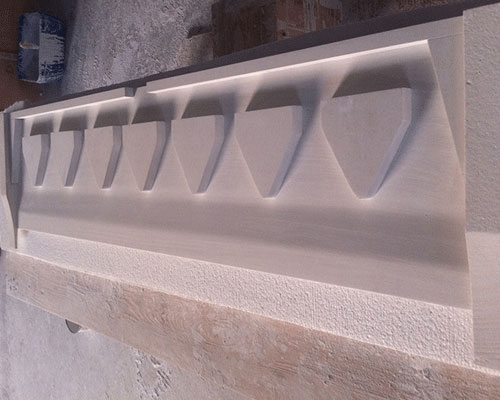 Alumina Ceramic Gasket Instructions
Cut and assemble according to drawing, make sure the board is intact.
Heat the caster tip 2 hours to target temperature, keep the Roll-PH at 260℃ for 5 hours to remove crystal water,cool down to ordinary temperature and ensure proper assembling with 2 hours.