Ceramic wool insulation, also known as aluminum silicate fiber blanket, ceramic wool blanket, ceramic fiber blanket. Its main component is alumina. The ceramic fiber blanket is made of special aluminum silicate ceramic fiber filaments, which are formed by a special double-sided needle punching process. The double-sided needle punching process greatly improves the degree of fiber interweaving, resistance to delamination, tensile strength and surface flatness. Ceramic wool insulation is mostly used in industrial building materials kilns, heating devices, chemical industry high-temperature reaction equipment.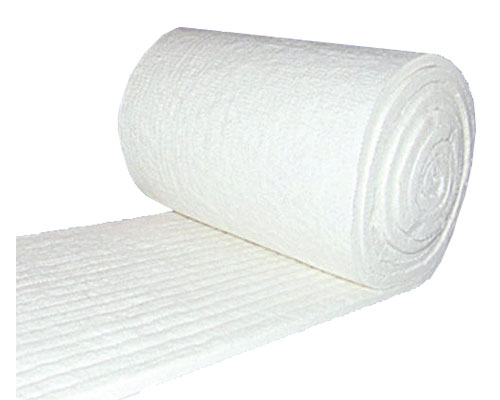 Ceramic Wool Blanket Characteristic
It has low thermal conductivity, low thermal capacity, excellent thermal stability. And thermal shock resistance, excellent tensile strength, excellent heat insulation, fire prevention, and sound absorption.
The fiber blanket does not contain any organic binder to ensure that the ceramic fiber blanket has good manufacturability and stability under high temperature and low-temperature conditions.
The color is white and the size is regular, which integrates fire resistance, heat insulation, and heat preservation. It does not contain any binding agent.
It can maintain good tensile strength, toughness and fiber structure when used for a long time under neutral and oxidizing atmosphere.