Launder dam is used with the overall casting launder equipment. It is also called trough dam, refractory dam. The launder dam uses new high-silicon molten material molding and N17 molding technology. AdTech launder dams are pre-cut, moulded or cast pieces of board or refractory, can fit tightly inside the launder cross-section, and block molten metal from moving past. Trough dams can have an automatic lift system. The main function is to control the flow of liquid aluminum, the refractory dam is convenient for the stability of metal melt casting parameters. It has strong corrosion-resistance and no pollution to aluminum liquid. AdTech trough dam is suitable for aviation, transportation, and other aluminum alloy precision casting products.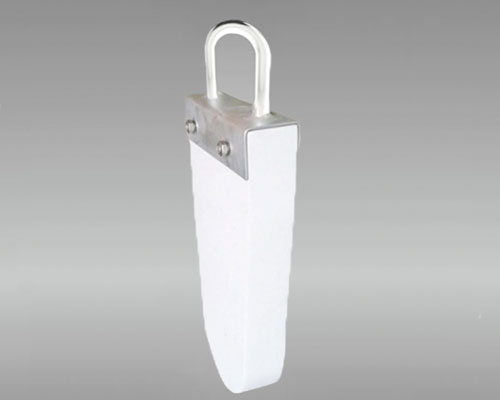 Specification
| | | | | |
| --- | --- | --- | --- | --- |
| Item | Lining | Manual locking dam | Pneumatic or electric dam | Manual lifting dam |
| Standard | Design / As Drawing | Design / As Drawing | Design / As Drawing | Design / As Drawing |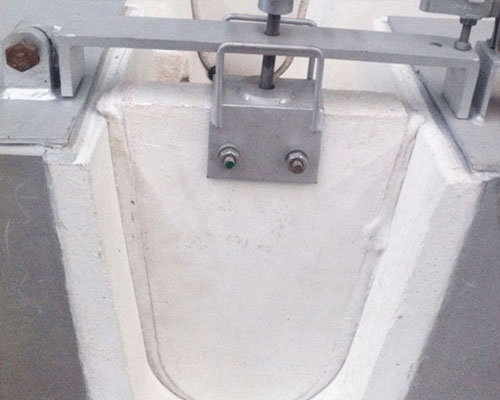 Refractory Dam Advantages
The launder dam adopts two materials: N17 and high silicon melt. Pneumatic, electric and manual brakes can be made according to user needs. It has higher flexibility and better matches the flow control.
The refractory dam has the characteristics of erosion resistance, impact resistance and thermal shock resistance, smooth surface and no pollution to metal liquid.
Launder gate is easy to use and operates, has a service life and achieves energy saving and consumption reduction.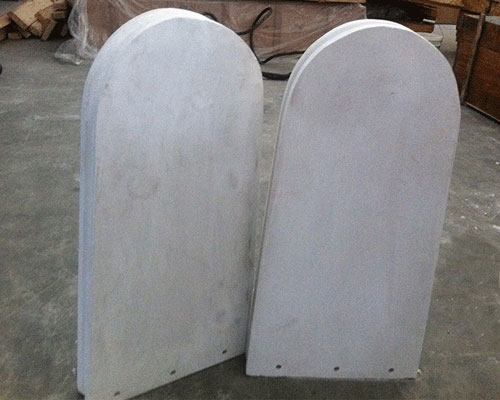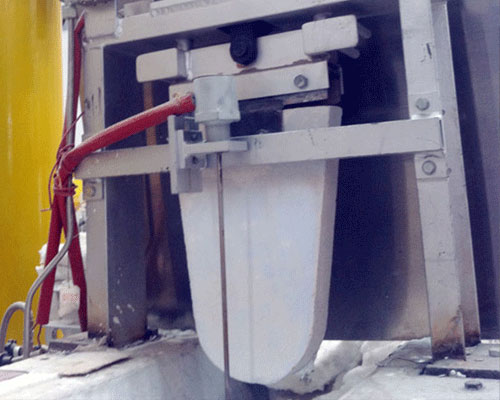 Instructions of Launder Gate
Install the launder and launder gate according to the drawing. Ensure that the launder is smooth and clean, without damage and seamless.
Check that the seal around the flow gate is intact. It is best to use ceramic fiber paper or ceramic fiber blanket to seal the edges, which can achieve the ideal flow control effect.
Adjust the pneumatic or electric controller of the flow gate.