The filter box has a variety of styles, including single-chamber and double-chamber; filters include vertical single-plug, double-plug, multi-plug, horizontal type with heating and insulation, and non-heating and insulation. In casting and rolling production, generally double-chamber vertical plug-in filter box is used, one chamber is online, and the other is spare, which is more convenient, simple and applicable. Single-stage filtration, two-stage filtration, three-stage filtration, etc. can be used. The filter effect is related to the thickness of the filter material, the number of filter pores, the size of the flow area, the number of filter stages and the combination of filter plates.
The volume of the filter box should not be too large, and the time for the melt to flow through the filter box should be controlled at about 5 minutes.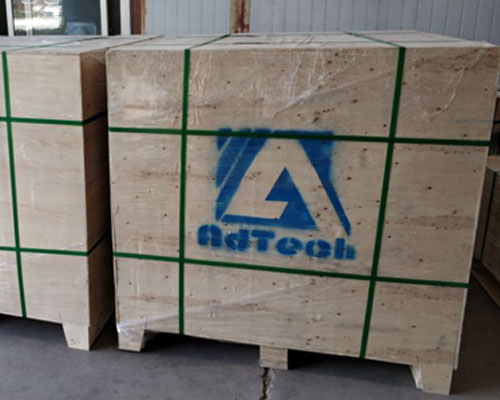 When placing the ceramic foam filter, the filter and the box should be well connected to prevent leakage of the melt. When performing multi-stage filtration, the smaller mesh (large pore size) is in front, and the larger mesh (small pore size) is placed behind. There is a slight gap between the sheet and the filter sheet. Before use, it is best to heat the filter, especially in winter and rainy season, when the temperature is too low or the humidity is too high, the heating should be sufficient to prevent the melt from condensing in the filter, causing partial blockage of the filter, affecting the flow and filtration effect.