Fluxes for Turkey aluminum smelting can enhance traditional degassing and slag removal of molten metal. The refining flux is used for degassing and slag removal in aluminum alloy casting process.
The refining agent is powdery particles sprayed to the bottom of the bath by a carrier gas (nitrogen or argon) using a special refining duster.
Numerous bubbles are formed in liquid aluminum and fully contact with the melt in the process of bubbles floating from bottom to top.
Through physical and chemical action, the gas and inclusions in liquid aluminum are brought to the surface of liquid aluminum, and the purpose of degassing and slag removal is achieved at the same time.
After extensive application, it is proved that this kind of refining flux has a remarkable effect on degassing and slag removal of pure aluminum and aluminum alloy.
Fluxes for Turkey Aluminum Smelting Advantage
Low oxygen content, good fluidity;
Effectively eliminate air, remove slag, reduce smoke;
Maintain a good working environment;
Reduce the labor intensity of workers.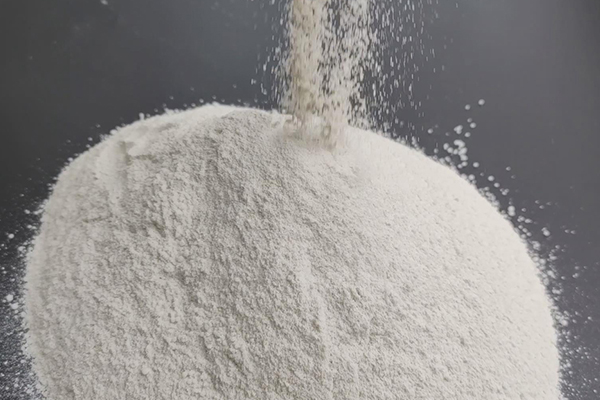 Ismail Gur, chairman of the Turkish Exporters Conference, said that despite the impact of the COVID-19 pandemic, the Turkish aluminum industry is expected to achieve significant growth in the coming period.
In the next few years, aluminum will be used in many fields with its superior performance, from construction to automobiles, from machinery to defense.
European countries predict that by 2030, the use of aluminum in the transportation industry will increase by 40%, the use of aluminum in the construction industry will increase by 25%, and the use of aluminum in the power and machinery industries will increase by 20%.
Germany, the United States and Iraq are Turkey's main export markets. Rising freight rates and container shortages are the main setbacks.
In 2020, despite the outbreak, the export value of the Turkish aluminum industry reached 2.9 billion U.S. dollars, and plans to increase this number to 3.5 billion U.S. dollars.