The Fluxes for German Aluminum Recycling have the advantages of being smokeless, odorless, dust-free, and easy to operate. For example, the special bell jar for melting treatment is better, and the plant and equipment are not corroded. The refining agent has a good degassing effect, and under normal conditions, the pinhole degree of 1-2 can be achieved. The slag is dry, loose and light, and has good separation from the aluminum alloy liquid and is easy to remove.
Fluxes are white with slightly gray powdery fine particles. Main ingredients are chloride and villiaumite, together with other compounds. After appropriate heat treatment and screening, it turns to a uniform size. Spray it with gas from the refining jar as the carrier, sprinkling it directly to the surface of molten metal manually is permitted. Stir molten metal with refining flux to achieve refining purpose.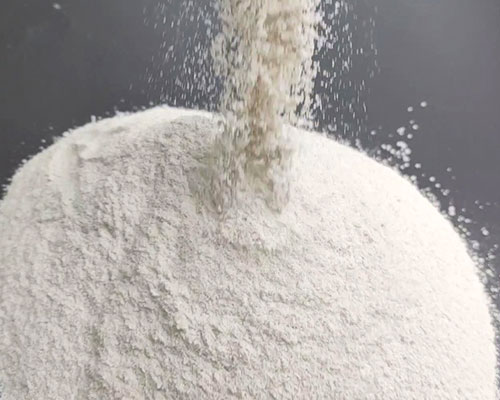 After the refining treatment, the surface of the aluminum liquid should have a thin layer of flux floating up to the liquid surface. This indicates that the reaction is good, and if there is no such flux, the operation is poor. After 5 to 8 minutes of standing after the end of the treatment (using the conventional sample including the skin test), no air bubbles should escape to the liquid surface, indicating that the aluminum liquid is well treated.
Fluxes can improve the traditional degassing and slag removal effect in molten metal, and be applied in German aluminum recycling. If you are looking for a high-efficiency refining agent for molten aluminum purification, welcome to place orders with our professional manufacturers and suppliers in China. We will offer you an unmatched price and satisfactory service.
The aluminum recycling and casting operations at the Gelsenkirchen plant in Germany have been certified to performance standards. The plant recycles aluminum scrap mainly from the automotive, electrical and mechanical engineering industries.
The recycled aluminum is then cast into standard alloys and alloys specified by the customer, and shipped back to the automotive, electrical and engineering departments.
The aluminum recycling business is a key part of the circular economy, which can produce new downstream products while reducing the footprint.