As Foam Filter Manufacturers, we have a deep understanding of customer needs and industrial requirements for aluminum foundry. With the highest quality standards, we ensure the extraordinary homogeneity of the filter foam, thus achieving maximum effectiveness for the final product. All our products have an unusually homogeneous foam structure, and have solid wetting and recovery properties.
Although the lower the density of the ceramic foam filter, the larger the pores or pores, but recent research has achieved a greater degree of control. Now it is possible to produce foam with a maximum of 1 mm pores and a foam with a density as high as 30% of the theoretical value, while 20-50 μm pores can produce 20% dense foam.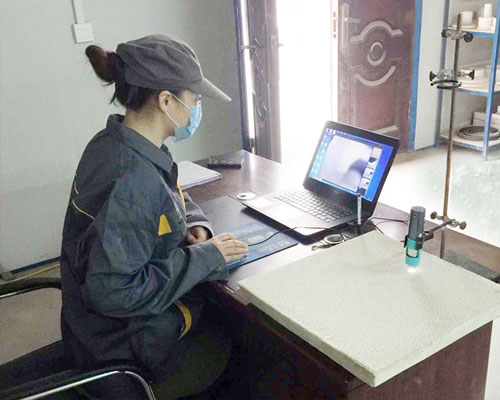 Foam Filter Manufacturers
Alumina ceramic foam filter is mainly used to filter aluminum and aluminum alloy in foundries and foundries. Because of their excellent resistance to molten aluminum erosion and corrosion, they can effectively remove inclusions, reduce trapped gas and provide laminar flow, and then the filtered metal is significantly cleaner. Cleaner metals can produce higher quality castings, fewer scraps and fewer inclusion defects, all of which help increase profits.
Using this new technology, a variety of foam ceramic materials have been produced. Although most of the work has focused on materials such as engineering ceramic oxides, alumina, cordierite, mullite and zirconia, many other ceramics can also be foamed. The foam made of alumina ceramic has relatively high strength. The thermal insulation performance is almost as good as that of fiber products, and it also provides a completely fiber-free and dust-free working environment. When using zirconia, the operating temperature can be as high as 2000°C.
The foams we use for ceramic filters meet the highest quality standards and have excellent homogeneity. They have a variety of pore sizes and can be used in ceramic filters for aluminum. We have two models of Ceramic Foam Filterp-PAl and Ceramic Foam Filter-PZr. For more details, please email to sales@alalloycasting.com.