Drossing flux for aluminum is used to remove impurities in aluminum water during casting. The main raw material of the slag removing agent is volcanic ash minerals, the main component is silicate. Deslagging agent is formed through special processing and proportioning, and is mainly used for slag removing and heat preservation of non-ferrous metal aqueous solutions during casting.
Drossing Flux for Aluminum
Slag remover is mainly used to gather infusible substances on the surface of aluminum aqueous solution to make it easy to remove and ensure the purity of aluminum aqueous solution. It can also be used as a high-quality thermal insulation covering agent and slag retaining material. Effectively cut off air to prevent secondary oxidation of aluminum solution.
The slag remover does not burst, spreads quickly and evenly, and has a strong slag accumulation ability. Effectively prevent casting slag inclusion defects, improve the inherent quality of castings, improve the yield of castings, and reduce production costs; the method of use is simple, reduce the labor intensity of workers, and improve production efficiency.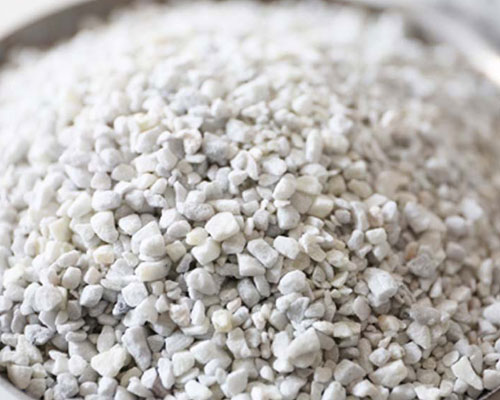 Deslagging Agent Advantages
Deslagging and slag removal: Efficient slag removing agent can be used in ladle, tundish, and electric furnace. After being evenly spread on the surface of the melt by hand or spray gun, a little agitation can quickly gather into a slag shell that is easy to separate from the metal solution. The slag shell can be removed by removing the pure solution to avoid casting slag and improve quality. No explosion, no splash, no sticking, no hanging on the wall. If slag blocking is required, slag-gathering agent can be added to the ladle or furnace mouth before casting to form a strip-shaped floating dam, sticking to sporadic slag, eliminating manual slag blocking, reducing labor intensity, and improving production efficiency.
Insulation coverage: The efficient thermal conductivity of the slag remover is low, and a good thermal insulation layer can be formed on the surface of the metal melt to reduce the heat loss of the solution. This is an excellent thermal insulation covering agent for intermediate subcontracting or metal solutions that need to be parked for a long time.
Environmental protection: The high-efficiency slag remover has no pollution and penetration to the metal melt, and does not affect its chemical composition and casting mechanical properties. No smoke, dust and harmful gas pollution, can purify the environment and produce in a civilized manner.
Dosage: High-efficiency slagging agent is generally added in the amount of 1 ~ 3kg / T metal solution, which can be increased or decreased according to the size of the melt area, the temperature and the impurity content of the smelted metal.